Platinum

Lynn Alstad
President & CEO
2 Arista Ct.
Dix Hills, NY - 11746
Capella helps companies meet the financial requirements of six to eight-figure equipment needs. As a woman-owned enterprise deeply experienced working with procurement professionals, we offer cost-effective, budget-friendly methods to acquire, finance, manage and dispose of the assets that power your business. Offering: -Programs to finance capital equipment -Short and long term financing or structured leasing -Variety of payment options to maximize affordability of equipment and technolog...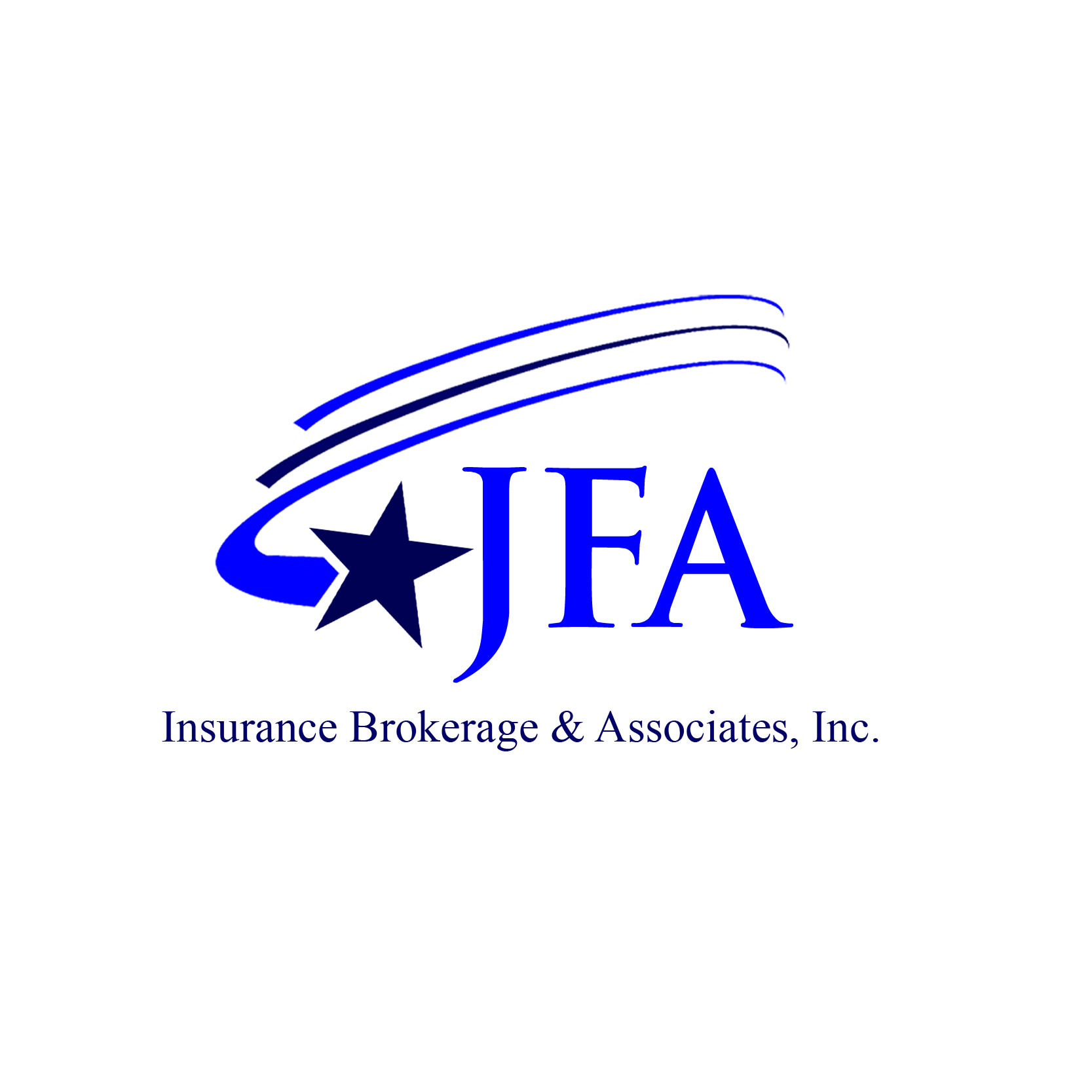 JFA Insurance
Brian Hessel
Director New Business Developmentopment
25-31 Francis Lewis Boulevard
Bayside, NY - 11358
JFA Insurance has provided quality service to our clients for 34 years, satisfying all their insurance needs. As an independent agency, we provide quotes from over 100 insurers. We actively shop all markets , providing you with excellent service and competitive pricing,so you won't need to change brokers as your insurance and service needs change. Offering complete claim assistance,our knowledgeable, professional staff is always available to answer your questions and review your files annually.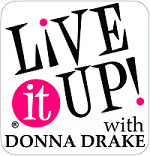 Donna Drake
Creator, Host Executive
14 Greenhills Rd.
Huntington Station, NY - 11746
We offer the ability to be featured on CBS TV. We will create a 6 to 8 minute talk show interview the cost is $2,000. We offer SCWBEC a discount of 20%. So the cost is $1,600. The interview airs on broadcast tv and on many social media platforms. You own the content so you can put it on your website and use it at trade shows. We tape once a month in Ronkonkoma. We can also make commercials. With over 20 years of experience in branding national, regional and local companies I'm here to help!
Gold
Silver
Silver Not-for-Profit