Platinum

Lynn Alstad
President & CEO
2 Arista Ct.
Dix Hills, NY - 11746
Capella helps companies meet the financial requirements of six to eight-figure equipment needs. As a woman-owned enterprise deeply experienced working with procurement professionals, we offer cost-effective, budget-friendly methods to acquire, finance, manage and dispose of the assets that power your business. Offering: -Programs to finance capital equipment -Short and long term financing or structured leasing -Variety of payment options to maximize affordability of equipment and technolog...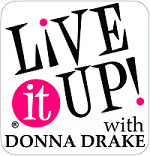 Donna Drake
Creator, Host Executive
14 Greenhills Rd.
Huntington Station, NY - 11746
We offer the ability to be featured on CBS TV. We will create a 6 to 8 minute talk show interview the cost is $2,000. We offer SCWBEC a discount of 20%. So the cost is $1,600. The interview airs on broadcast tv and on many social media platforms. You own the content so you can put it on your website and use it at trade shows. We tape once a month in Ronkonkoma. We can also make commercials. With over 20 years of experience in branding national, regional and local companies I'm here to help!
Gold

Merrill Lynch
Brian Harris Hessel
Financial Advisor
300 Broadhollow Road 3rd Floor
Melville, NY - 11747
Merrill Lynch provides advice and guidance for all your Business & Personal Financial needs. Wealth Management services include Customized Business Planning Analysis, Goals Based Retirement Planning...and Insurance Planning including Business Insurance, Long Term Care, Annuities & Life Insurance. All the above is critical to achieving one's Retirement Goals....all with a personal touch, single point of contact and consistent follow up.

Gabrielle Corsetti
Vice President, Small Business Relationship Manager
3880 Veteran's Memorial Highway
Bohemia, NY - 11716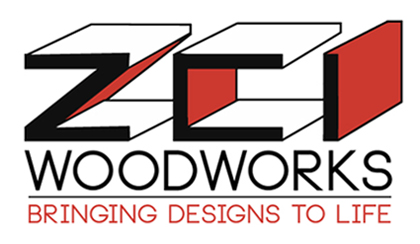 Kathleen Zadrozny
CEO
6 Oval Dr
Islandia, NY - 11749
ZCI Woodworks is a private, family-run furniture,cabinetry & millwork manufacturing company located in Islandia. We manufacture custom cabinetry for kitchens, baths, offices, libraries, bars, entertainment centers, closets, fireplace mantels and tables and benches for indoor and outdoor use. Our clients are architects, project managers, interior designers, general contractors, building supervisors, realtors, homeowners and business owners from Manhattan to Montauk. WBE Certified
Silver
Silver Not-for-Profit