Facilitated learning opportunities & M/WBE Certification connections!
SCWBEC offers Presentations and Workshops geared toward the professional development of our members. These are offered at our General Meetings and other times throughout the year. Be sure to check the SCWBEC Calendar for events, workshops and more.
Programs & Presentations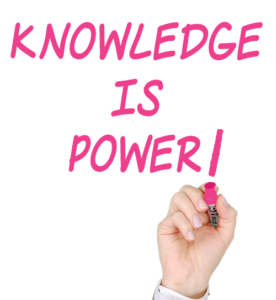 We offer Programs at all SCWBEC Monthly Meetings. The meetings and programs are open to all who attend and focus on how to grow and improve your business. These are presented by industry professionals.
Click Here to view past & upcoming Programs & Presentations.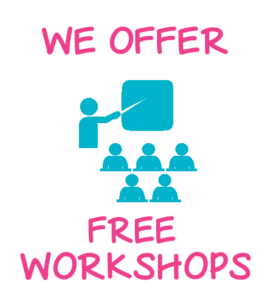 We organize short seminars that are held after the Monthly Meeting several times throughout the year. These Workshops provide attendees with information to develop personally and professionally.
Click here to see past & upcoming Professional Workshops.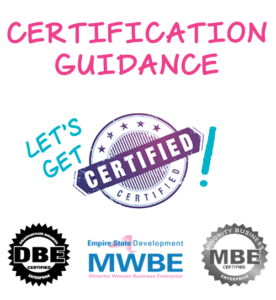 Certifying your business as a Minority/Women Business Enterprise (M/WBE) has several advantages to help grow your business. SCWBEC helps to connect you with the appropriate resources to apply for certification.
Click Here for more details