Security Best Practices & Malware Prevention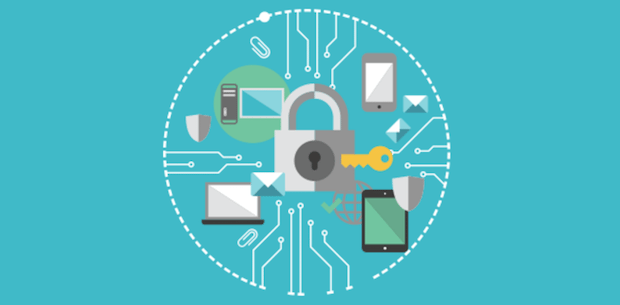 We will discuss techniques to prevent infections from common viruses, spyware, adware and malware. We'll also discuss how to limit your exposure while reading email, web browsing and searching the web. This is a very user-friendly presentation with specific examples of recent phishing schemes, deceptive websites and malicious emails. This presentation has reduced client infections in some cases by as much as 90%. We'll also include a quick reference sheet of the points we discussed.
We will also review Security Best Practices for workstations, networks and servers, with a focus on data security, backups and remote access options.
Presenter : Carmine Inserra, ProSysCon Computer Technologies, Inc.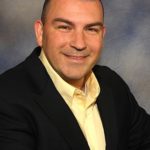 Carmine has over 27 years of experience as a computer consultant which have given him a unique perspective on how to properly balance security, cost and productivity in a professional environment. Carmine founded ProSysCon in 2003 to focus on clients who provided healthcare and professional services. Initially, the company's clients were predominantly nursing homes, attorneys and accountants. ProSysCon has recently added retail stores to its client roster and has since expanded to include nonprofit organizations and an aerospace contractor in the professional services sector as well as a regional laboratory and medical offices in the healthcare division. The company's services now include, among its offerings, managed security, infrastructure support, security compliance auditing, hosted email/spam blocking services and complex multi-location network management. Data security and business continuity are the primary goals during all implementation and support.