February 2019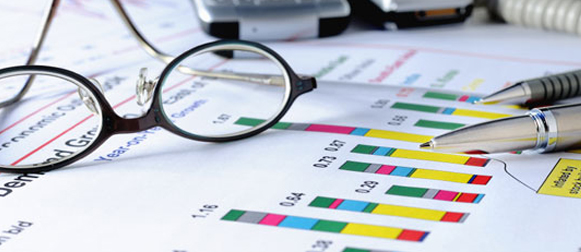 You had a fabulous idea and now you're on the go!
As an entrepreneur, growing your business, selling, buying, keeping it moving; you can do it all and you're good at it! But when you get back to your desk or late at night when you can't fall asleep!
Are the numbers just a little bit scary?
Do you really have it all together?
Is your bank balance growing?
Are you paying yourself too little or too much?
Get an office?
Is it time to hire an employee?
Learn your numbers and be confident!
Read More
March 2019
April 2019
May 2019
June 2019
+ Export Events