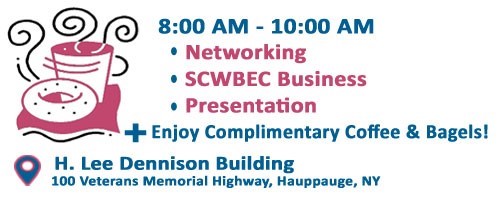 Presentation: Maximize Your Moment!
Presenter : Anne Marie Strauss, iSpeak Clearly, Inc.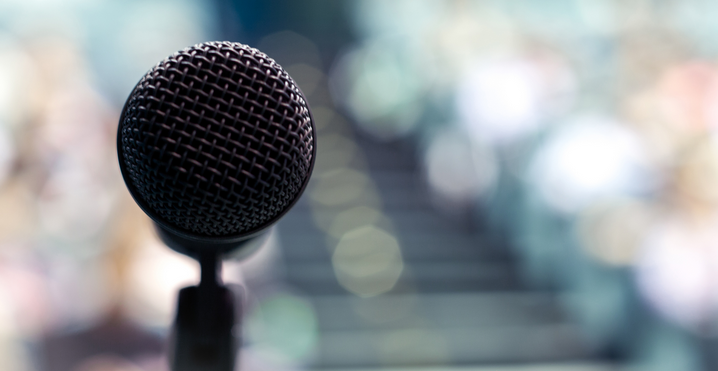 First impressions are often formed with your first word. Clients, potential customers and business associates will make determinations about your competence and confidence based not only on what you say, but how you say it. Are you making the most of your 60 seconds in the spotlight? Maximize the moment you introduce yourself and your company at the next networking event. Learn the skills necessary to make a great first impression every time you speak.
Speaking skills are important for all communications- one to one, in a small group, presenting to a large group, on the telephone, or web-based. Great communicators know that body language; non-verbal communication and the ability to speak clearly are crucial to conveying confidence and ensuring a good first impression.
This workshop will provide participants with techniques to improve their speaking skills. It is designed to help develop a voice that can be easily heard, better understood and engaging to the listener.