July 11, 2019 SCWBEC Panel Meeting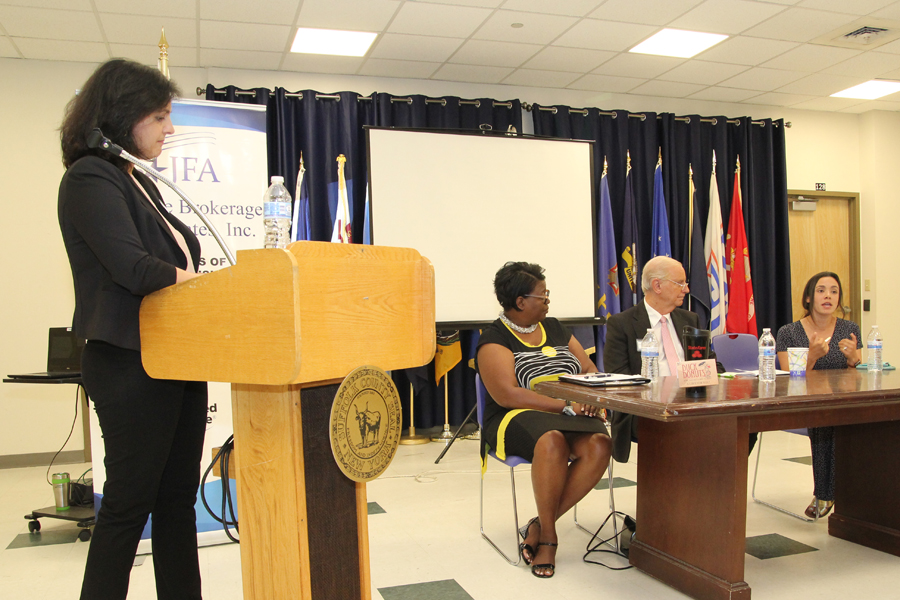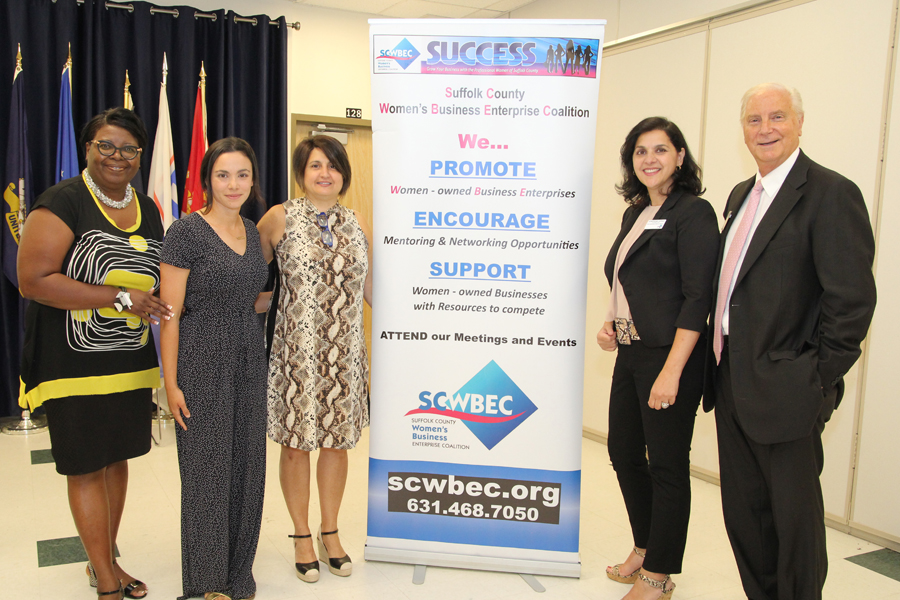 Our panelists shared their personal experiences of how they faced fears in business to overcome the hurdles that could have held them back. Our thanks go out to the panel whose words were both palliative and encouraging. Here's a recap of the advice they offered.
Dorothena Bonham, CEO of Shock & Vibe Inc.
Dorothena is an Electrical Engineer in the Aerospace/Defense, HVAC/Commercial, Oil/Gas and Transportation Industries. She has faced some tough decisions over her 30-year career. Dorothena encouraged the audience not to be afraid of what has not yet been done. Fear of the unknown can stop you in your tracks. Don't fear taking on the hard cases. You're writing a new chapter in your life. Learn to do the hard things.
Brian Harris Hessel
Brian is Director of New Business Development at JFA Insurance. He has 40 plus years' experience sales, marketing, and financial management. Brian shared an experience of being put far out of his comfort zone and provided us with his tactics for success. Don't sweat the things you can't control. Do the best you can, but have a contingency plan. Brian took a leap of faith when he became a platinum SCWBEC sponsor, through which he has obtained 17 clients from SCWBEC members and referrals.
Marina Mentzel, Founder of urSwim
Marina was a competitive swimmer, and she was a lifeguard during summer breaks from law school. She found a void in the marketplace for quality swim instructions. As this prompted her to change the path she had intended to follow, Marina was certainly faced with an unknown future. She advised startups and small businesses to challenge yourself. Put yourself in uncomfortable situations, it's the only way to grow. If you're staying comfortable, don't expect extraordinary results.