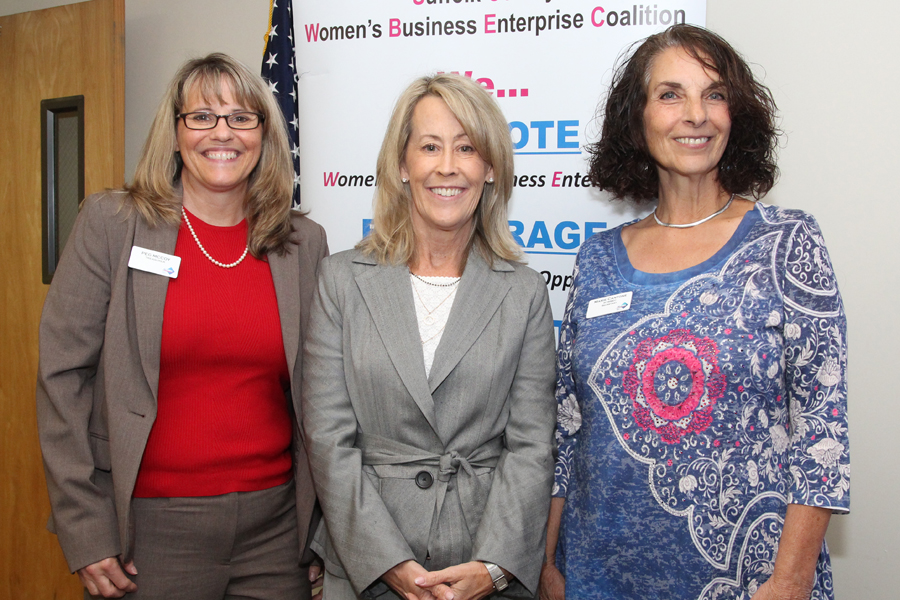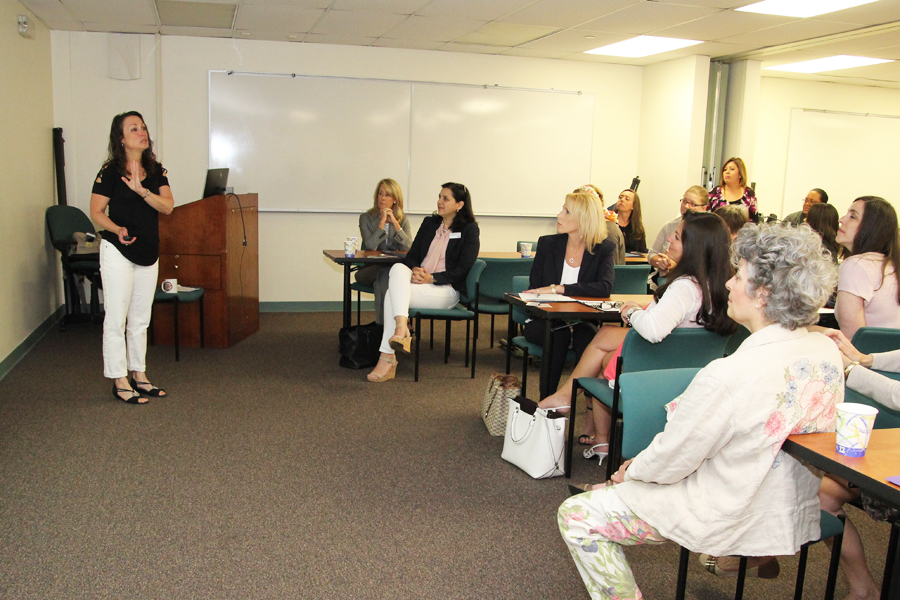 June's monthly meeting presentation addressed an important question related to business growth, and a "problem" our membership has today or aspires to have in the future. Mary Simmons from Portnoy, Messinger, Pearl and Associates covered the issues faced by business owners when it's time to consider hiring an employee.
Mary discussed not only when you should hire, but she also shared sound reasoning behind situations when hiring an employee is not the best solution for a business. She also discussed compliance issues that every employer needs to understand.
If you didn't take enough notes or weren't able to make the meeting, here's a copy of Mary's presentation, Maximize Your Exhibit with Email Campaigns.