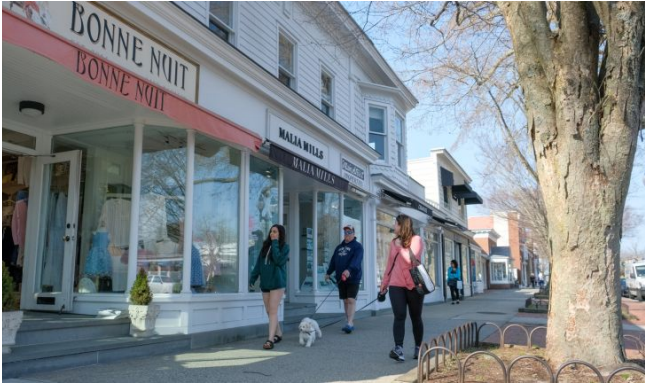 The state will begin taking applications next month for $800 million in grants to help the smallest businesses recover from the pandemic, Gov. Andrew M. Cuomo announced Tuesday.
Empire State Development, the state's primary business-aid agency, will open the online application portal on June 10 for the COVID-19 Pandemic Small Business Recovery Grant Program. The funding was included in the 2021-22 state budget that was adopted last month.
Besides small businesses, the grants will be available to small for-profit arts and cultural organizations.