Presenter : Stace' Hansen, Small Business Development Center-Farmingdale
Join SCWBEC on a road trip as we travel west to one of our member resources.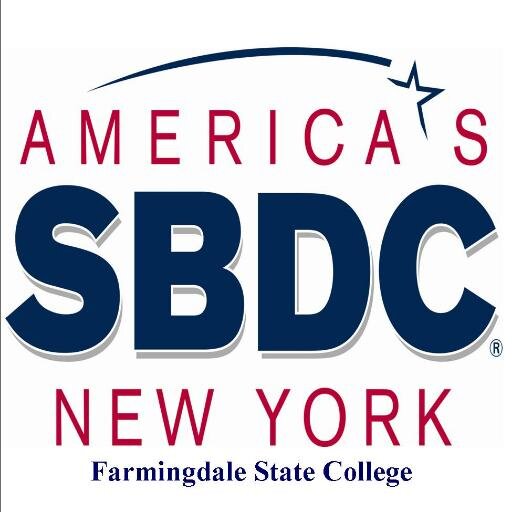 The SBDC at Farmingdale can help you start a business or take your current business to the next level.
Invite a friend who lives in Nassau County and learn about all the benefits SBDC has to offer.
The Farmingdale Small Business Development Center (SBDC) is located on the campus of Farmingdale State College and provides free, one-on-one business advising. This free technical assistance is available to anyone who wants to start a business or who already owns a business. Services range from answering startup and business structure questions to assisting with business plans, cash flow projections, marketing plans, and loan information.
The mission of the SBDC is to provide professional business advisement, education, network resources and to advocate for small business and entrepreneurs.
The SBDC at Farmingdale State College plays a key role in economic development by providing free, high-quality, technical and management assistance to start-up and existing small businesses. Talented, certified SBDC business advisors are ready to counsel and train you to make your business succeed.
Directions to the Farmingdale State College Conference Center
Turn into the main campus entrance off Route 110 (Route 110 & Smith Street) – NOT Melville Road.
Once you are on the campus, continue on the main road (Dr. Frank A. Cipriani Drive) until you get to the second road on the right (look for the blue SBDC flag).
Turn onto this road and park in Parking Lot #3 to your left (white signs indicate Conference Center parking). Parking is also permitted in the adjacent gravel parking lot. A parking permit is required. Failure to park in the designated area or without a valid parking permit may result in a parking ticket.
Walk past the stop sign and continue walking to the T junction at the end of the road. You will pass storage/maintenance buildings with green grooves on your right and left. The Conference Center is the last building on your right. There is a green sign to the left of the door that states that it is the Conference Center.
If you cannot find the building but find the University Police station, feel free to ask them for directions to the Conference Center. Make sure you specify the Conference Center near the Golf Driving Range, not our office.