Would YOU Do Business With YOU At Your Next Trade Show?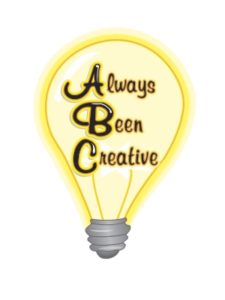 Presenter : Glenn Rudin, Always Been Creative, Inc.
You may have only 30 seconds to project a clear message about who you are, what you do and your goals as a trade show exhibitor.
Always Been Creative's Glenn Rudin presents his fast-paced and interactive seminar, "Would YOU Do Business With YOU At Your Next Trade Show?"
Glenn Rudin, Sales and Marketing Consultant, will guide you through the steps of self-assessment. This one-of-a-kind program will provide you with invaluable observations, advice and evaluation of your elevator pitch and networking efforts.
Take a deep dive into the elements of a great elevator pitch and the methods you need to improve your delivery skills. You will even get a chance to score your efforts.
This program will get you moving in the right direction to maximize your networking efforts.
Don't miss this fast-paced and interactive seminar!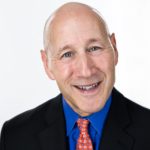 Presenter Bio : Glenn Rudin is a seasoned Marketing and Sales Consultant with more than 25 years of real-world experience. He specializes in messaging.
Precisely what you say and write about your business must be crystal clear or potential customers won't know what you want from them and they won't know how to interact with you. Glenn works with clients to find the perfect, focused message they need. Their new message gets integrated into their elevator pitch, website landing page, business card, marketing materials and trade show set up.
Glenn has worked in Sales and Marketing with companies that manufacture items such as plush toys, novelty items, hard good toys, consumer products, electronics, promotional products, printed goods and displays.