2022 Sponsor Showcase Exhibitors
Platinum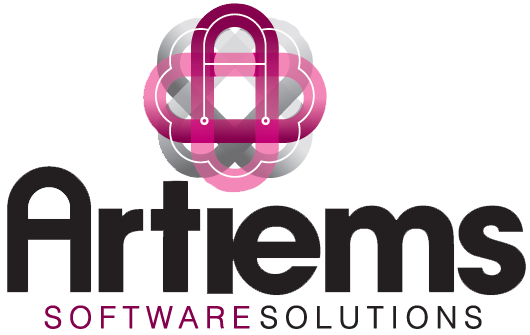 Ritima Sood
CEO
280 Main Street Suite 31
Farmingdale, NY - 11735
We provide cost-effective web design solutions for our small business clients. We specialize in corporate website design and makeovers, e-commerce websites, all kinds of Content Management Systems and customized software solutions that increase productivity and profitability for our clients.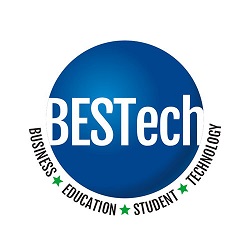 Robert Kratzke
President
2 Mae Place
Port Jefferson Station, NY - 11776
BESTech helps companies to Work Smarter, Not Harder. BESTech helps companies take advantage of the powerful NEW tools in Microsoft 365 (that most don't know even exist) to Save Time & Money, Automate their Business Processes, Reduce Data Entry, Improve communications and reporting, and speed up the sales cycle. Every company is different and BESTech's Microsoft Certified 365 Masters will show you how your company can take best take advantage of 365 to super-charge your business.
Gold
Silver
Silver Not-for-Profit