2020 Sponsor Showcase Exhibitors
Platinum
JFA Insurance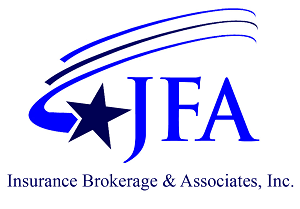 Brian Hessel
Director New Business Development
25-31 Francis Lewis Boulevard
Bayside, NY - 11358
JFA Insurance has provided quality service to our clients for 34 years, satisfying all their insurance needs. As an independent agency, we provide quotes from over 100 insurers. We actively shop all markets , providing you with excellent service and competitive pricing,so you won't need to change brokers as your insurance and service needs change. Offering complete claim assistance,our knowledgeable, professional staff is always available to answer your questions and review your files annually.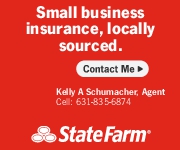 Kelly Schumacher
Owner
140 E. Main St.
Huntington, NY - 11743
In so many ways, we're here to help life go right – and that means being on hand to help make sure your coverage keeps up with your changing needs. Our fully-licensed team is ready to help you insure everything for your business and personal needs. We can assist with insurance for your large fleet of commercial vehicles or your small home-based business. Life Insurance, Disability, Homeowners, Auto Financing and Insurance, we've got you covered! We have over 20 years of insurance experienc...
Gold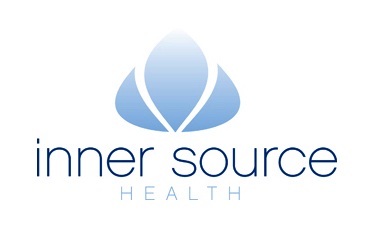 Dr. Dawn Siglain
Owner
11 Stewart Ave
Huntington, NY - 11743
Dr. Dawn Siglain is a Board Certified Licensed Naturopathic Doctor, Acupuncturist & Reiki practitioner in Huntington and NYC at Inner Source Health. Naturopathic medicine shines when it comes to preventative care & getting to the root cause of one's disease. She sees patients of all ages and specializes in autoimmunity. The body has the innate ability to heal itself when treated with nature and compassion. Dr. Dawn combines eastern & western medicine tailored to each patient...
Pure Mammography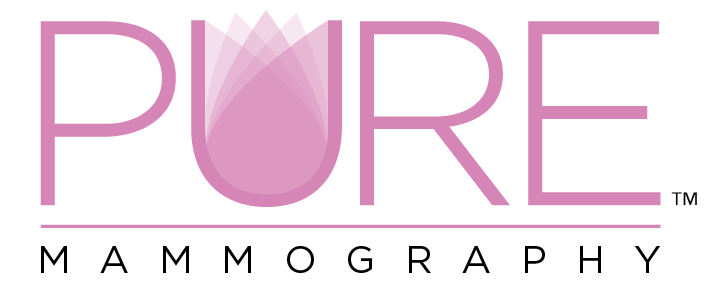 Felicia Telep
Owner
570 Smith Haven Mall
Lake Grove, NY - 11755
Pure Mammography located in the Smith Haven Mall. Now offers state -of-the -art 3D mammograms in a spa- like atmosphere. We make potentially life- saving mammograms comfortable,convenient,relaxing,and affordable so that woman never have a reason to miss their annual exam. :NO APPOINTMENT NEEDED : NO PRESCRIPTION NEEDED FOR ANNUAL SCREENING : NO OUT OF POCKET FOR ANNUAL SCREENINGS : SPA ENVIRONMENT luxurious,spa-like surroundings Professional,board-certified imaging specialist
Silver

Rosemarie Kluepfel
Loan Officer
1200 Veterans Memorial Highway Suite 102
Hauppauge, NY - 11788
"National Strength, Hometown Service" our tagline says it all. As the 4th largest retail residential Mortgage Lender in the country, we have the leverage of size but we contribute our success from our high standard of customer service. We make the home loan process as simple as possible by guiding you through every step of the way. You start and end with the same person to ensure receive the utmost attention.

Gracemarie Horan-Luce
CEO
1600 Caleb's Path Extension ,Suite 134
Hauppauge, NY - 11788
We are an Agency of Life and Health Brokers and main focus is Medicare .Guiding Seniors through the maze of Medicare when choosing the correct plan that will complement there Medicare .We also offer free Medicare seminars educating people on what Medicare has to offer. There is never a cost for our services. Please contact us whether you are a senior or an employer or care giver .Let us use our expertise to guide you as to what choice is best for you or your loved one.

Lora Rosenthal
Owner
350 Moffitt Blvd 2nd Floor
Islip, NY - 11751
With so many people involved with each real estate transaction, we play a vital role. This is why we do not see you as a customer. We see you as a partner and this makes communication the most valuable asset in our arsenal. When combined with an astounding network, knowledge, experience, state-of-the-art database and tracking system, and of course the Internet, we can provide a better product enough to make a client raise an eyebrow. It's no wonder why "We make your goals happen."
Silver Not-for-Profit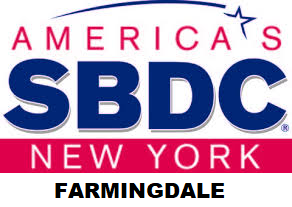 Erica Chase
Regional Director
2350 Broadhollow RD
Farmingdale, NY - 11735
The Farmingdale Small Business Development Center (SBDC) provides free, one-on-one business advising. This assistance is available to anyone who wants to start or who already owns a business. Services range from answering startup & business structure questions to assisting with business plans, cash flow projections, marketing plans, government procurement and certifications & assisting with applying for small business loans. We assist small business owners reach their personal business...
Suffolk Federal Credit Union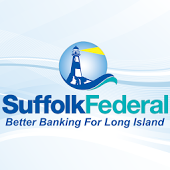 Debra Castro
Branch Manager
2 Enterprise Zone Drive
Riverhead, NY - 11901
SFCU is a non-for profit full service financial institution. We specialize in meeting our member needs with both their personal financial needs as well as their business finances. We focus on our members and what is best for them.