2020 Sponsor Showcase Exhibitors
Platinum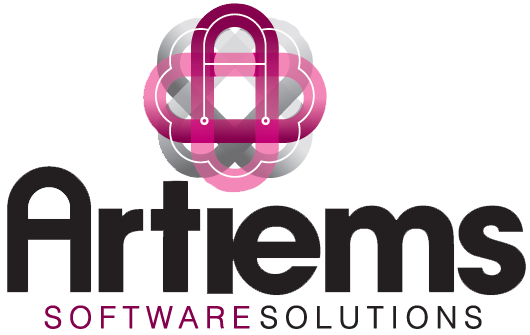 Ritima Sood
CEO
280 Main Street Suite 31
Farmingdale, NY - 11735
We provide cost-effective web design solutions for our small business clients. We specialize in corporate website design and makeovers, e-commerce websites, all kinds of Content Management Systems and customized software solutions that increase productivity and profitability for our clients.
JFA Insurance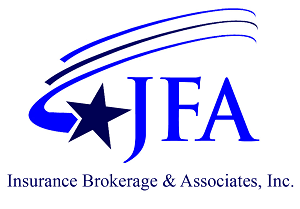 Brian Hessel
Director New Business Development
25-31 Francis Lewis Boulevard
Bayside, NY - 11358
JFA Insurance has provided quality service to our clients for 34 years, satisfying all their insurance needs. As an independent agency, we provide quotes from over 100 insurers. We actively shop all markets , providing you with excellent service and competitive pricing,so you won't need to change brokers as your insurance and service needs change. Offering complete claim assistance,our knowledgeable, professional staff is always available to answer your questions and review your files annually.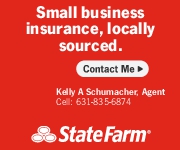 Kelly Schumacher
Owner
140 E. Main St.
Huntington, NY - 11743
In so many ways, we're here to help life go right – and that means being on hand to help make sure your coverage keeps up with your changing needs. Our fully-licensed team is ready to help you insure everything for your business and personal needs. We can assist with insurance for your large fleet of commercial vehicles or your small home-based business. Life Insurance, Disability, Homeowners, Auto Financing and Insurance, we've got you covered! We have over 20 years of insurance experienc...
Gold
Silver
Silver Not-for-Profit