2018 Sponsor Showcase Exhibitors
Platinum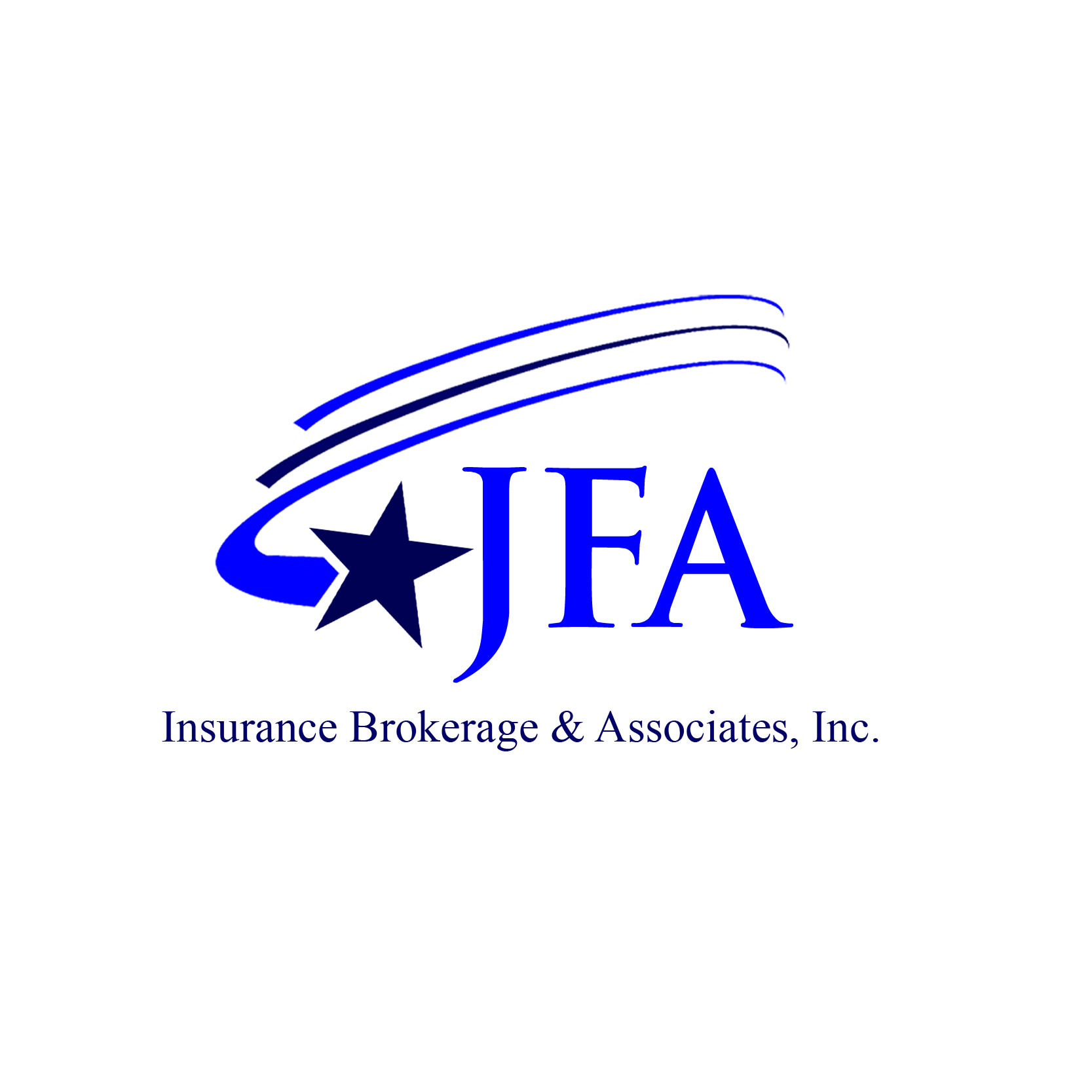 JFA Insurance
Brian Hessel
Director New Business Developmentopment
25-31 Francis Lewis Boulevard
Bayside, NY - 11358
Brian@jfainsurance.com
(516) 322-4319
JFA Insurance has provided quality service to our clients for 34 years, satisfying all their insurance needs. As an independent agency, we provide quotes from over 100 insurers. We actively shop all markets , providing you with excellent service and competitive pricing,so you won't need to change brokers as your insurance and service needs change. Offering complete claim assistance,our knowledgeable, professional staff is always available to answer your questions and review your files annually.
Gold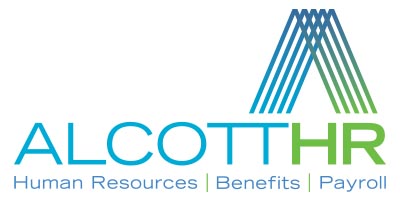 Laura Morea
Platinum Business Advisor
71 Executive Blvd.
Farmingdale, NY - 11735
lmorea@alcotthr.com
(631) 420-0100
Alcott HR is one of the most tenured and knowledgeable Professional Employer Organizations in the country and among the first to be certified by the IRS. Since 1987, we've helped thousands of companies control costs, reduce risks, enhance compliance, improve retention and grow. We take a hands-on approach to PEO, with a focus on delivering great customer service and support, as well as the very best human resources, payroll, benefits and related services.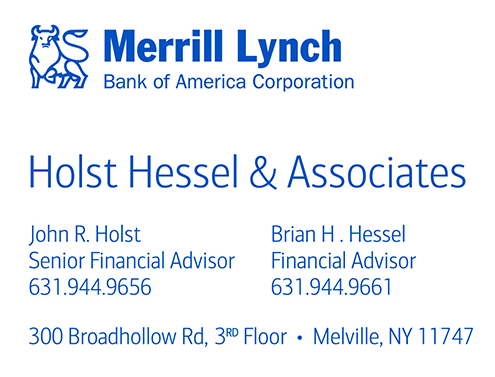 Merrill Lynch
Brian Harris Hessel
Financial Advisor
300 Broadhollow Road 3rd Floor
Melville, NY - 11747
brian.hessel@ml.com
(631) 944-9661
Merrill Lynch provides advice and guidance for all your Business & Personal Financial needs. Wealth Management services include Customized Business Planning Analysis, Goals Based Retirement Planning...and Insurance Planning including Business Insurance, Long Term Care, Annuities & Life Insurance. All the above is critical to achieving one's Retirement Goals....all with a personal touch, single point of contact and consistent follow up.
Silver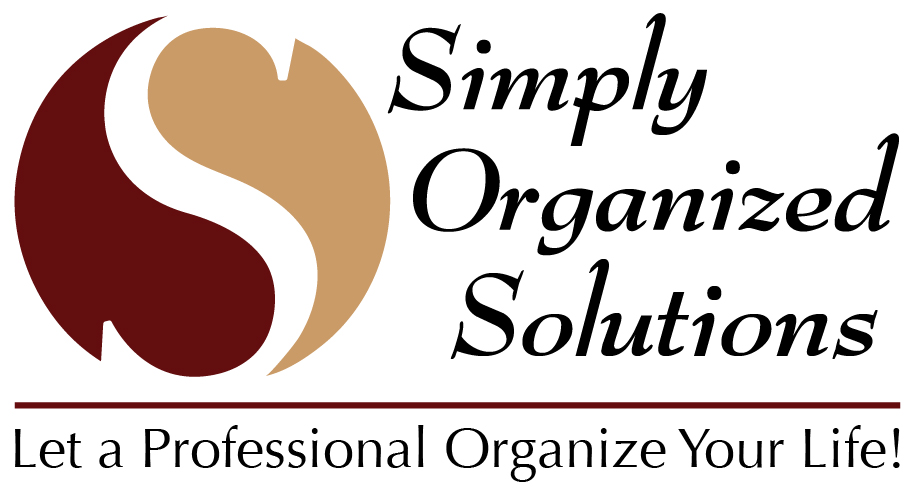 Lorraine Kimmey
Professional Organizer/Owner
15 Alexander Ave
Blue Point, NY - 11715
LK@SimplyOrganizedSolutions.com
(631) 363-9208
Simply Organized Solutions is a Productivity and Organizing Services company dedicated to creating practical based systems to keep your life organized — at home and at work. Call us any time for a free no obligation consultation to learn how we can help.